To celebrate ATMA's 20th anniversary, we will be asking artists featured in upcoming releases to answer 20 Questions about their lives, their passions and their music-making. Our first Q&A features pianist Janina Fialkowska, whose new recording of the complete Chopin Mazurkas will be released on September 9, 2014.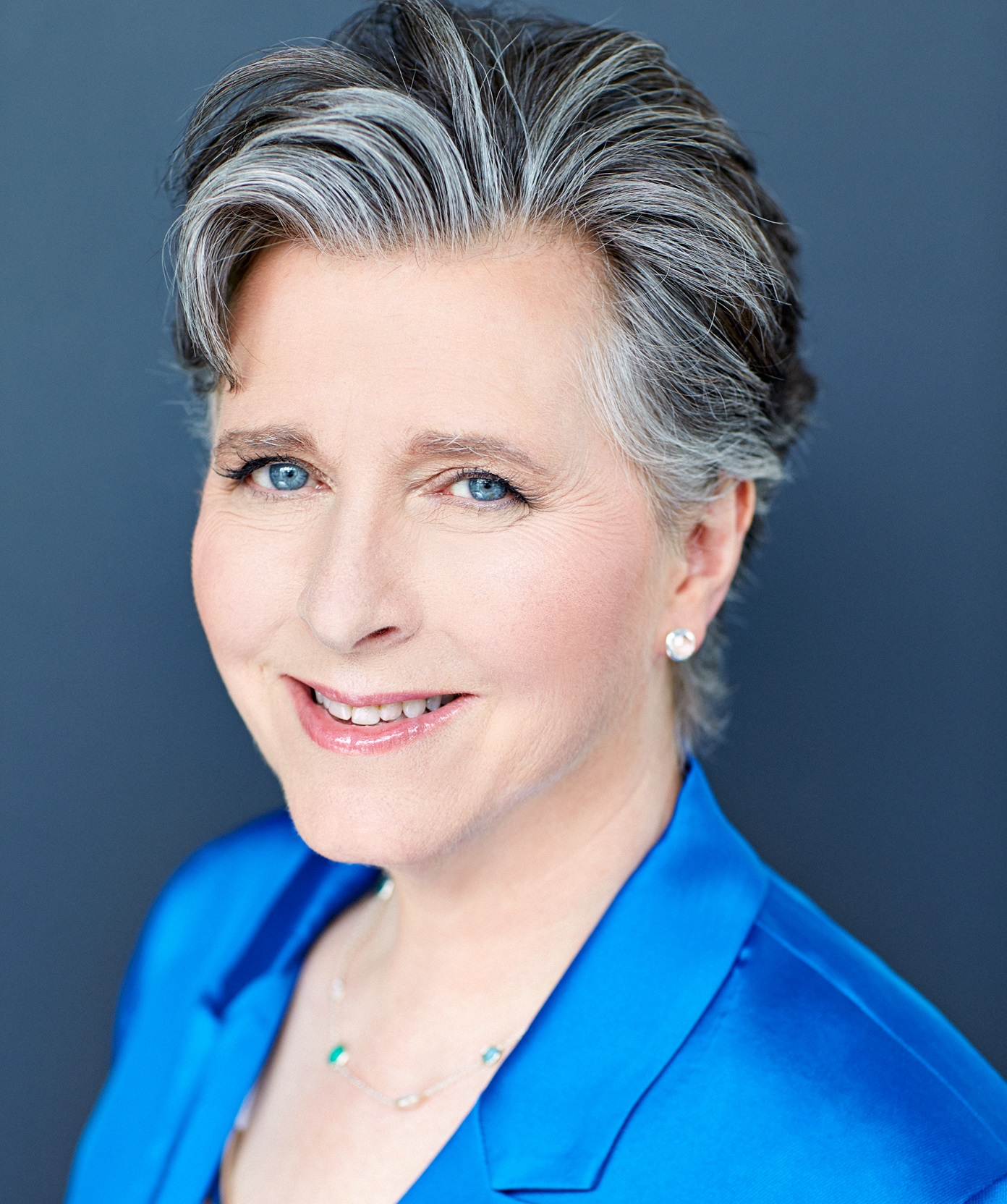 20 Questions for Janina Fialkowska
Pre-performance ritual:
I spend the afternoons before the concert lying on the hotel room bed reading mysteries by Louise Penny, or Donna Leon, or Alan Bradley or someone similar.
Age at first musical awakening:
I was ten
Hobby not related to music:
Gardening
Thing about me that would surprise people:
I am terribly shy
How would you complete the sentence "I listen to music when …."
I can, at any time, any place
Favourite thing about working with ATMA:
Johanne Goyette
Favourite recording (classical or other):
Arthur Rubinstein/ Chopin Fantasy on Polish airs
Most memorable live musical moment:
Arthur Rubinstein performing the Chopin E minor piano concerto with the Montreal Symphony Orchestra, Zubin Mehta conducting, circa 1964. Also, Sir Georg Solti with the Chicago Symphony in 1971 at Carnegie hall – a concert performance of Wagner 's Das Rheingold
If you could travel back in time, what specific musical moment or event would you want to witness?
The premiere of Mozart's Don Giovanni, in Prague in 1787
Please finish this sentence: "On performance days, I avoid …."
Travel
Most treasured possession:
My little stuffed toy pig who travels with me.
If you had not become a professional musician, what career would you have pursued?
Veterinarian
Most memorable interaction with a member of the audience following one of your concerts:
A brain surgeon who thanked me for putting him to sleep with my playing as he had been suffering from insomnia for months ; he was very grateful. I took his comment as a compliment!!
Favourite composer:
Chopin
Essential item in your suitcase when travelling for concerts:
Warm gloves
What are you reading at the moment?
The Orenda by Joseph Boyden
Personal motto or Favourite quote or poem:
Nie dam sie (this is Polish for "I never give up")
Best thing about being a musician:
Living daily with masterpieces
What talent (in addition to music) would you most like to possess?
A talent for mathematics
Your 20th Anniversary wish for ATMA Classique?
That I may be around to celebrate ATMA's 40th anniversary.