Last weekend, the Juno Awards – Canada's top music prize – took place in Edmonton. Two of the five nominated ATMA Classique recordings came back victorious!
Congratulations to the winners: Violist Marina Thibeault with the Orchestre de l'Agora and pianist Philip Chiu! 🥳
The album Viola Borealis won Classical Album of the Year (Large Ensemble) with Marina Thibeault and the Orchestre de l'Agora conducted by Nicolas Ellis.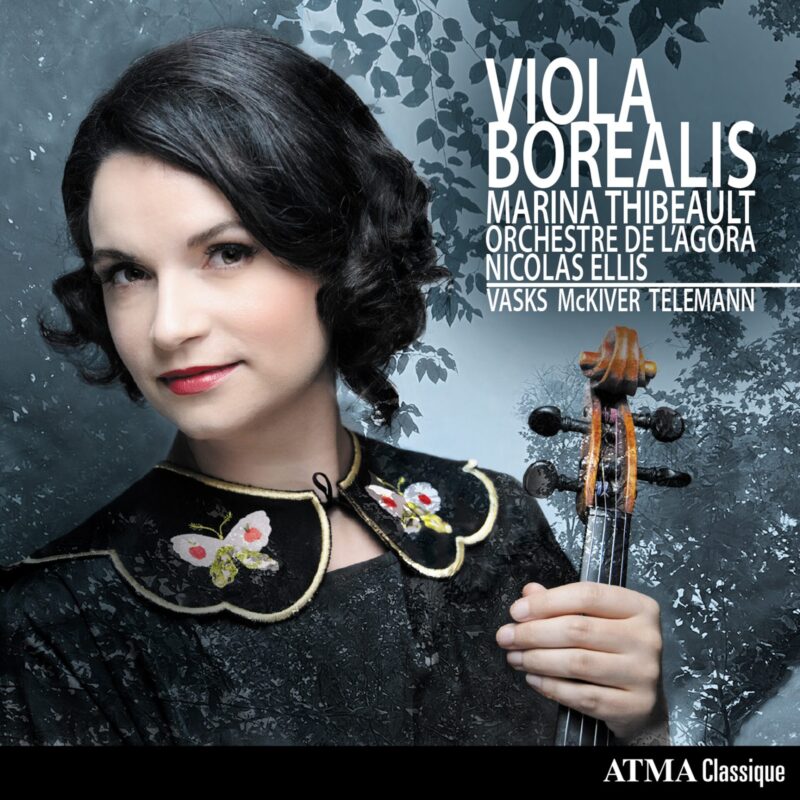 The album Fables won Classical Album of the Year (Solo Artist) with Philip Chiu.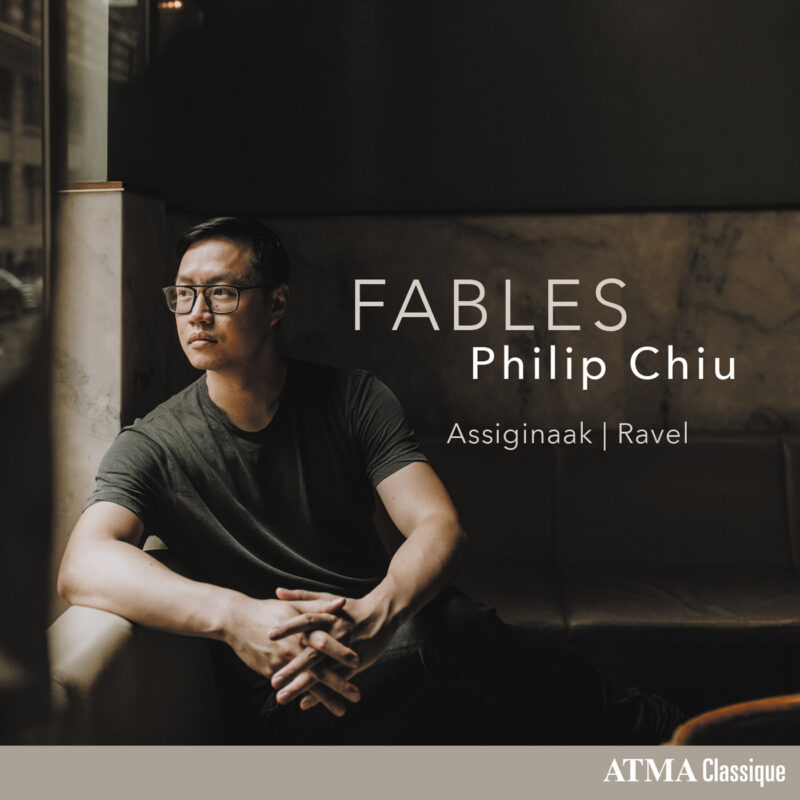 We are so proud to have participated in the success of these artists and to support their projects.
We also salute the other ATMA Classique nominees: Bravo to David Jalbert, to I Musici de Montréal under the direction of Jean-Marie Zeitouni as well as to the artists of the album "De la Cour de Louis XIV à Shippagan": Suzie LeBlanc, Marie Nadeau-Tremblay, Vincent Lauzer, and Sylvain Bergeron.