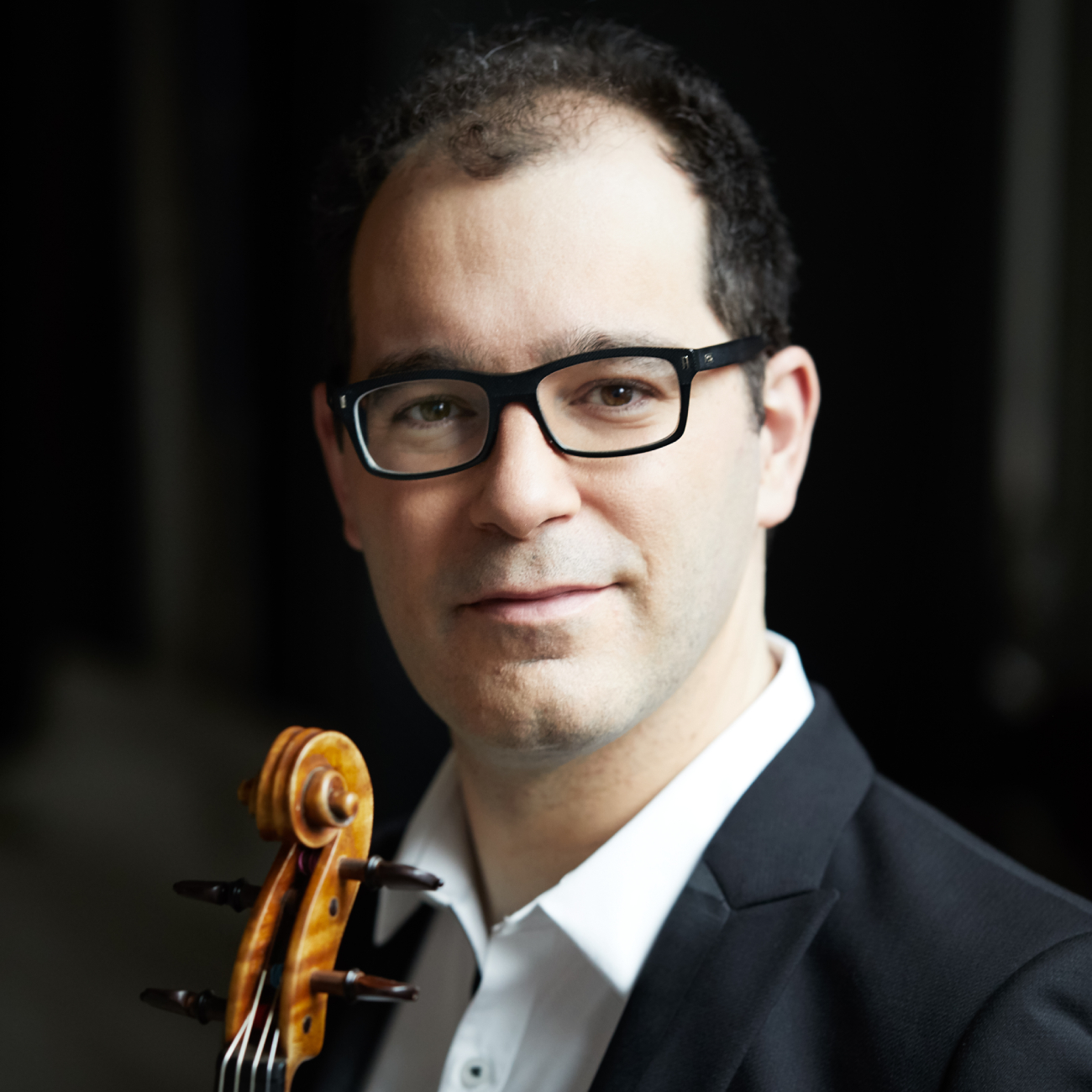 Frédéric Lambert received, in 2011, a doctorate degree in viola performance at McGill University under the direction of Professor André Roy. His studies have allowed him to play in master classes for Robert Vernon, James Dunham, Steven Dann, Bruno Pasquier, Régis Pasquier and Ani Kavafian. Frédéric Lambert was a founding member of the Lloyd Carr-Harris String Quartet from 2002 to 2007. Grand Prize Winner and Gold Medal of the 2005 Fischoff Chamber Music Competition and winner of the 2004 Sir Ernest MacMillan Memorial Foundation, the Lloyd Carr-Harris String Quartet rapidly established itself as one of the most important string quartets in Canada, and participated in many competitions and festivals in Canada, France, England, Italy, United States and also Australia. Frédéric Lambert teaches the viola at McGill University as well as at the Université du Québec à Montréal.
Since 2012, he is music critic for the radio show 'Médium Large', hosted by Catherine Perrin, on Radio-Canada's ICI Première network.
Mr. Lambert joined the Molinari Quartet in the summer of 2007.