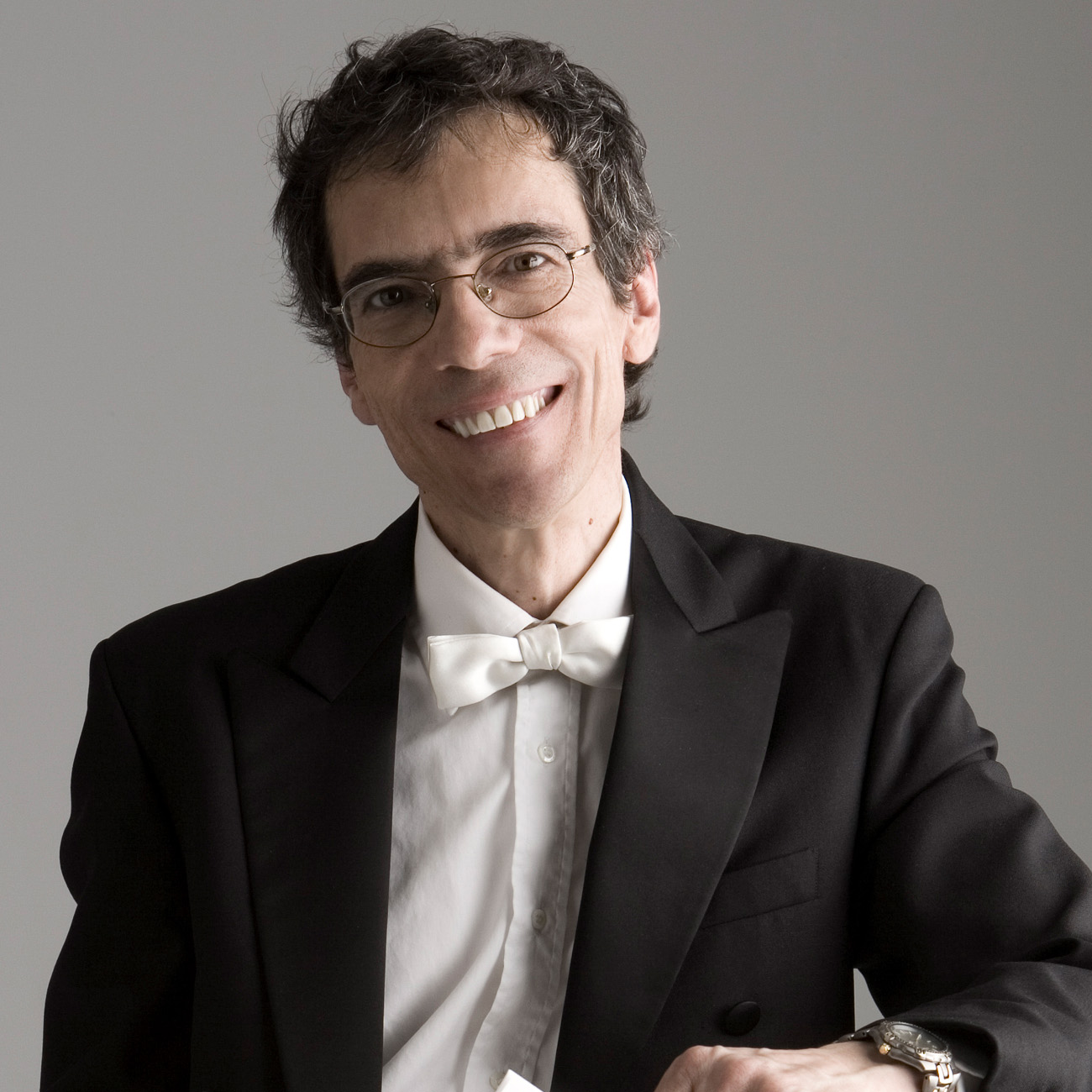 Richard Paré received his formation at the Music Conservatory of Québec and graduated with three fist prizes: organ, harpsichord, and chamber music. While pursuing his activities as an interpreter, he pursued an academic career as a professor at Laval University in Québec City. Besides instrumental (organ, harpsichord) and theory teaching, he acts as music director of the Atelier de musique baroque he instigated.
Founder member of the chamber orchestra Les Violons du Roy, he has toured with them in many occasions, in Europe, United States and throughout Canada, having the opportunity to perform at Carnegie Hall in New York and the Royal Concertgebouw in Amsterdam, among other places. Invited by various concert societies, Richard Paré has performed in many Canadian cities. He has been invited five times to play with the New World Symphony Orchestra in Miami, Florida. Between 2006 and 2011, he was guest soloist with the New York Philharmonic Orchestra, the Los Angeles Philharmonic Orchestra, the San Francisco Symphony and the Chicago Symphonic Orchestra, in organ works by Bach and Handel.
He recently had the opportunity to inaugurate the new Casavant organ installed at the Palais Montcalm concert hall, with the Violons du Roy, under Bernard Labadie, in a series of four concerts. In 2014, together with the Violons du Roy, he presented Francis Poulenc's Organ Concerto and played in the first part of the complete Handel's Organ Concertos presentation, under Mathieu Lussier. Since 2015, the Music of the Royal 22nd Regiment has regularly invited him to appear as a soloist.
Richard Paré is the harpsichordist of the Orchestre symphonique de Québec and the organist titular of the Saints-Martyrs-Canadiens church in Québec City.